Reach thousands in your target audience fast!
2023 Projected Attendance: 10,000+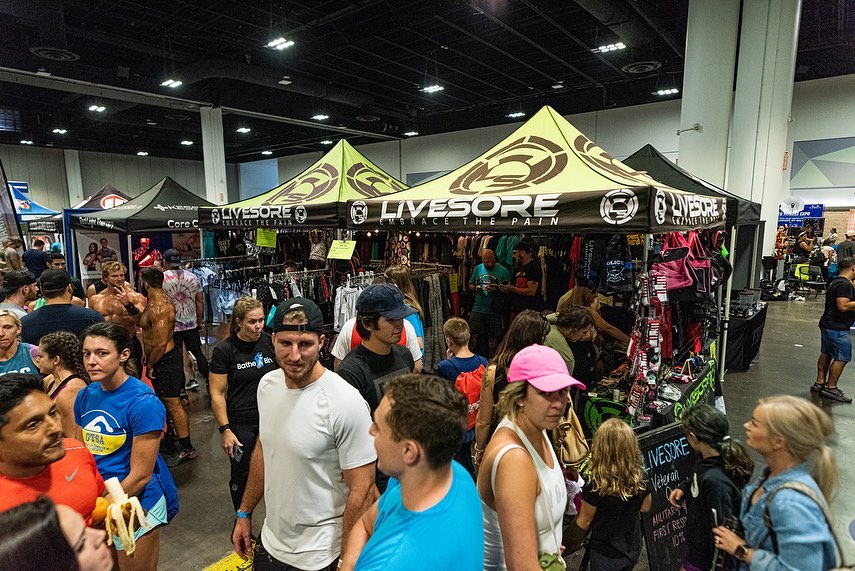 FitFest offers you the unique opportunity to get your product in front of thousands of fitness enthusiasts and everyday people in an up-scale, family friendly environment. Interact, sample, or sell your goods and services to thousands of consumers in one venue! FitFest weekend will be packed with live sporting events and activities. All exhibitor spaces are located in high traffic areas inside the expo hall. Don't miss FitFest in Tampa Bay this summer!
Contact info@usafitfest.com for pricing or fill out the inquiry form below to be contacted.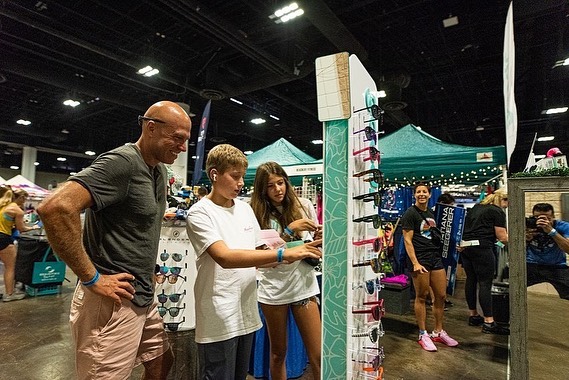 All exhibitor spaces come with pipe and drape to shape the company store front, 1 skirted table, 2 chairs, trash can, and vendor badge. Spaces larger than 10×10 receive 2 skirted tables and 4 chairs. Free Wi-Fi is available. Secured parking is available for all exhibitors during FitFest weekend.
Booth placement is a discretion of promotion company. Company booths will be placed in the best space available based on your agreement and invoice completion date.