Details
Welcome to FitFest, formerly known as the Tampa Bay Strength And Fitness Expo, now reimagined and expanded to become the largest sports festival and fitness expo in Florida. FitFest is the pinnacle event where athletes, fitness enthusiasts, and industry professionals converge to celebrate the power of physicality, strength, and endurance. With a rich history of showcasing top-tier talent, hosting world-class competitions, and featuring industry-leading exhibitors, our event has become a beacon for those seeking unparalleled inspiration and cutting-edge innovations. Join us as we unite an entire community in a collective pursuit of fitness excellence at FitFest, where passion, camaraderie, and boundless possibilities await.
Vendors
At FitFest, we pride ourselves on curating a diverse and exciting array of vendors who are passionate about fitness, health, and wellness. Our hand-picked selection of vendors represents the best in the industry, offering a wide range of products and services to enhance your fitness journey. From cutting-edge fitness equipment and apparel to nutritional supplements, wellness products, and innovative technology, our vendors bring the latest trends and advancements directly to you. Whether you're looking for expert advice, high-quality gear, or unique fitness experiences, our vendors are here to inspire and support you on your path to optimal health and well-being. Explore the vendor booths, engage with knowledgeable professionals, and discover new ways to elevate your fitness game at FitFest.
Classes, Speakers, and Appearances
Our diverse range of fitness classes, led by top instructors, will challenge and invigorate participants of all levels. Meanwhile, our esteemed speakers will share their knowledge and expertise on topics such as nutrition, mindset, and performance optimization, providing valuable insights to help you reach your goals. Additionally, be prepared for special guest appearances from renowned athletes, influencers, and industry leaders who will share their personal stories and offer exclusive tips for success. With this incredible blend of education, motivation, and star power, FitFest ensures that you not only experience physical transformation but also gain the mental tools necessary to sustain a healthy and balanced lifestyle. Get ready to be inspired, learn from the best, and discover new dimensions of wellness at FitFest!
Title Sponsors
We are proud to acknowledge and extend our gratitude to the incredible title sponsors who have partnered with FitFest, and help to make it a premier fitness event.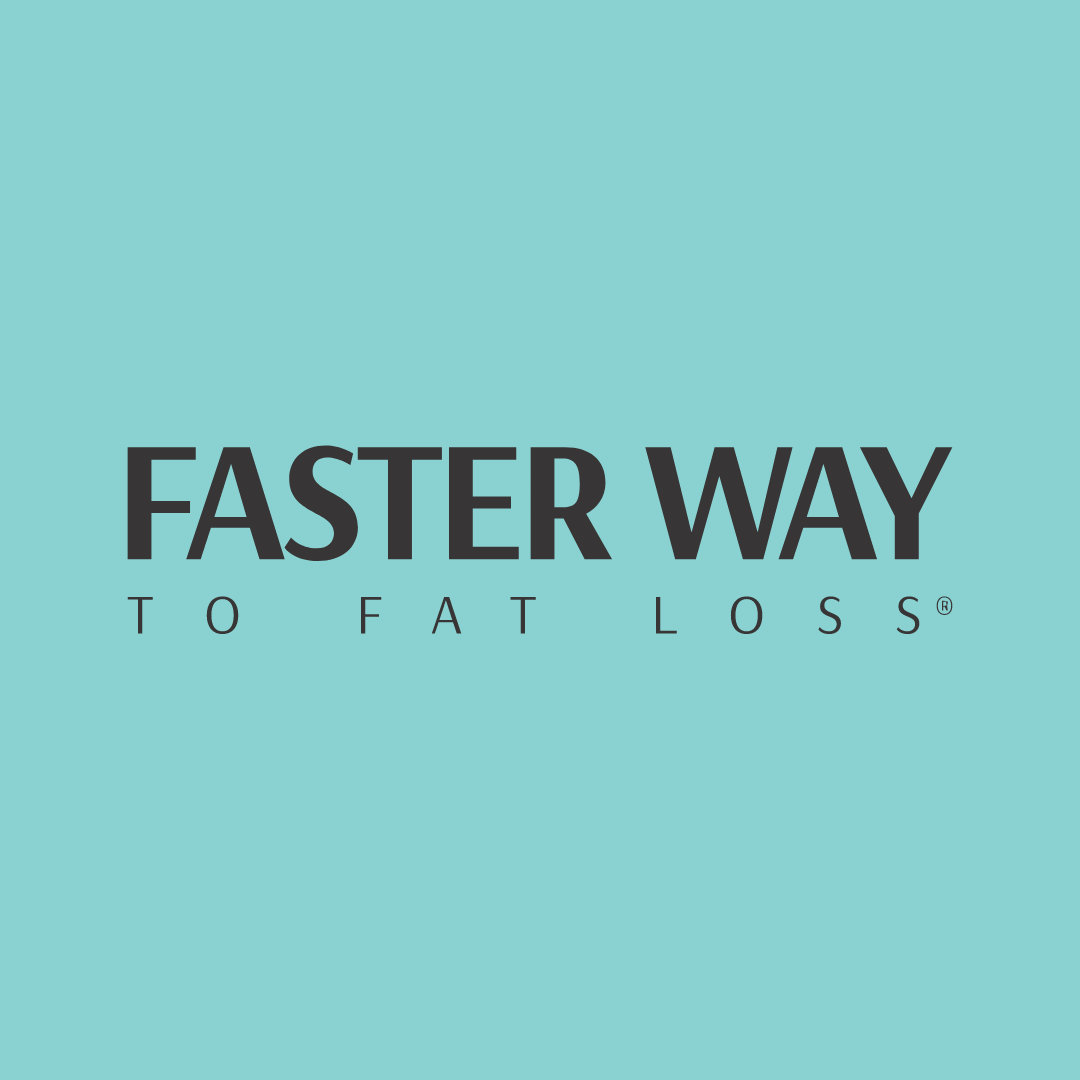 FASTer Way
The FASTer Way to Fat Loss is the premier virtual fitness and nutrition company, teaching clients how to burn fat and live a truly healthy lifestyle through intermittent fasting, carb cycling, macro tracking, whole food nutrition, strategic workouts, and a positive mindset. The FASTer Way's science-backed strategies help fuel our mission to help women and men get well, prevent disease, and live their lives with energy and purpose. Since its creation in 2016, the FASTer Way has served nearly 317,000 clients and was recently named the #1 fastest-growing digital fitness plus nutrition company in the country by Inc. Magazine.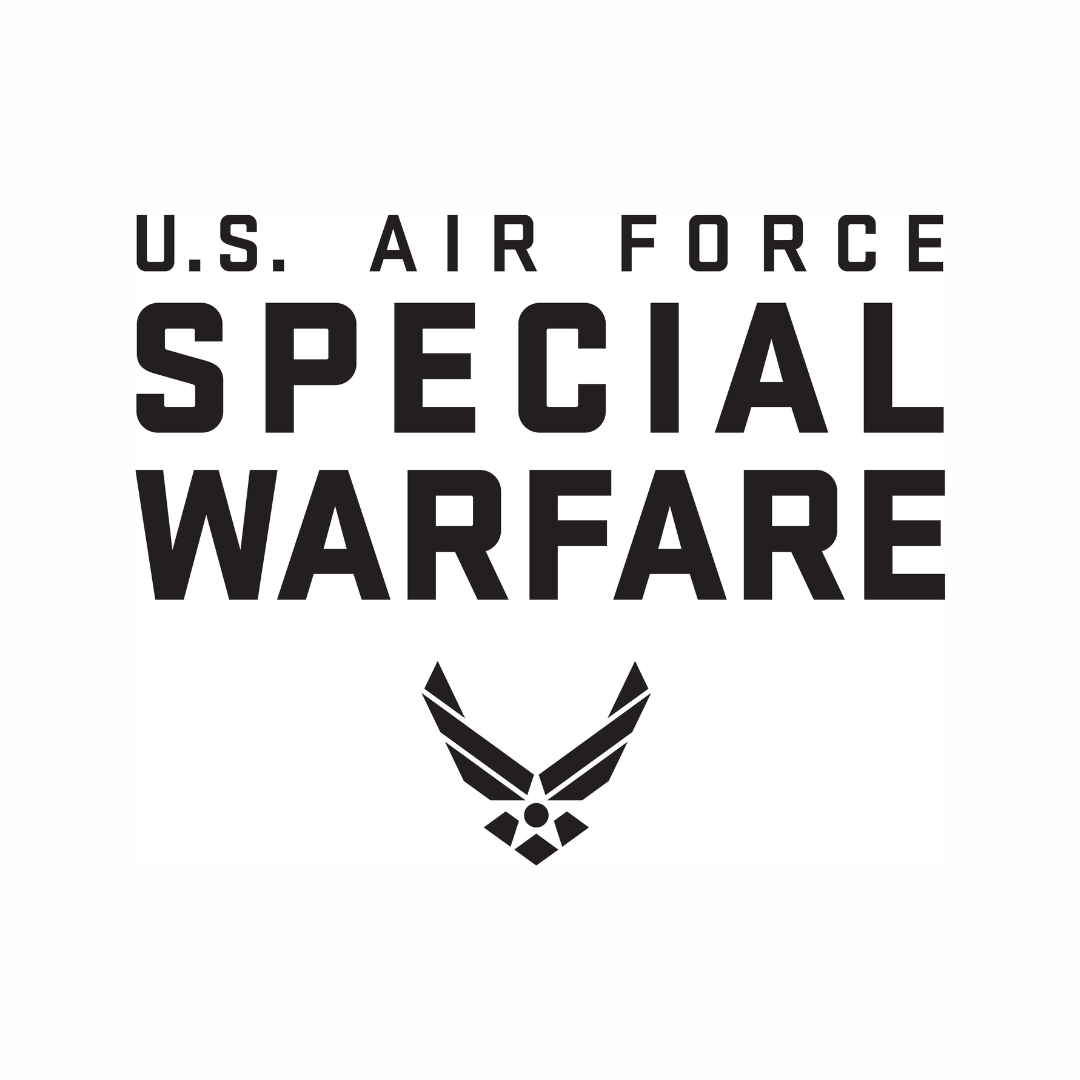 USAF Special Warfare
The Airmen who make up Air Force Special Warfare are the most specialized warriors on the planet. They are the ones other special forces look to when the mission calls for their unique skills and fearless commitment. A job for the mentally tough and physically strong, these elite heroes go where others won't because they're trained to do what others can't.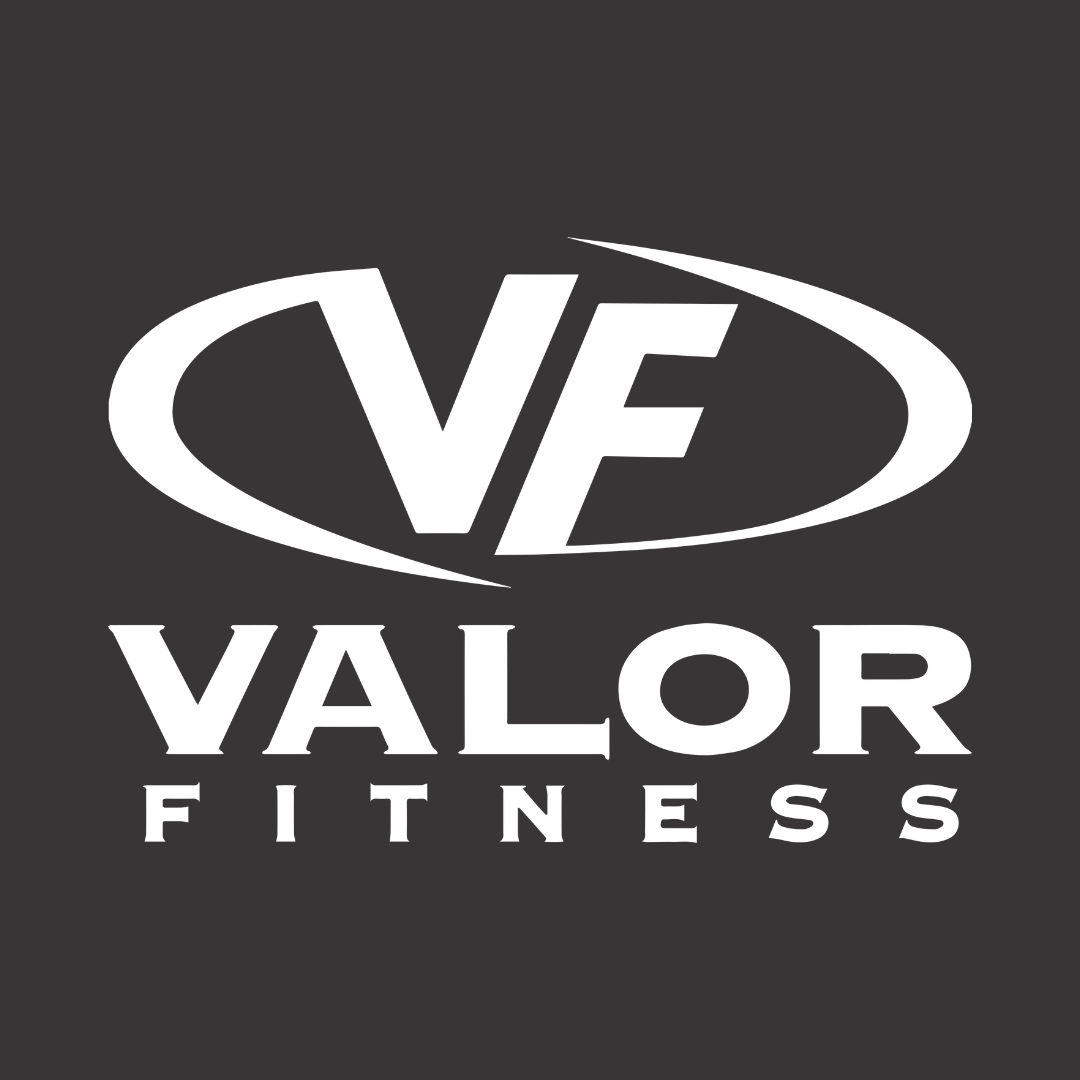 Valor Fitness
Valor Fitness is committed to both the new and experienced fitness enthusiasts – whether it be cross-training, powerlifting, Olympic weightlifting, Strongman, etc., Valor's 400+ product line offers items for fitness professionals, studios, and gyms while never forgetting the home user.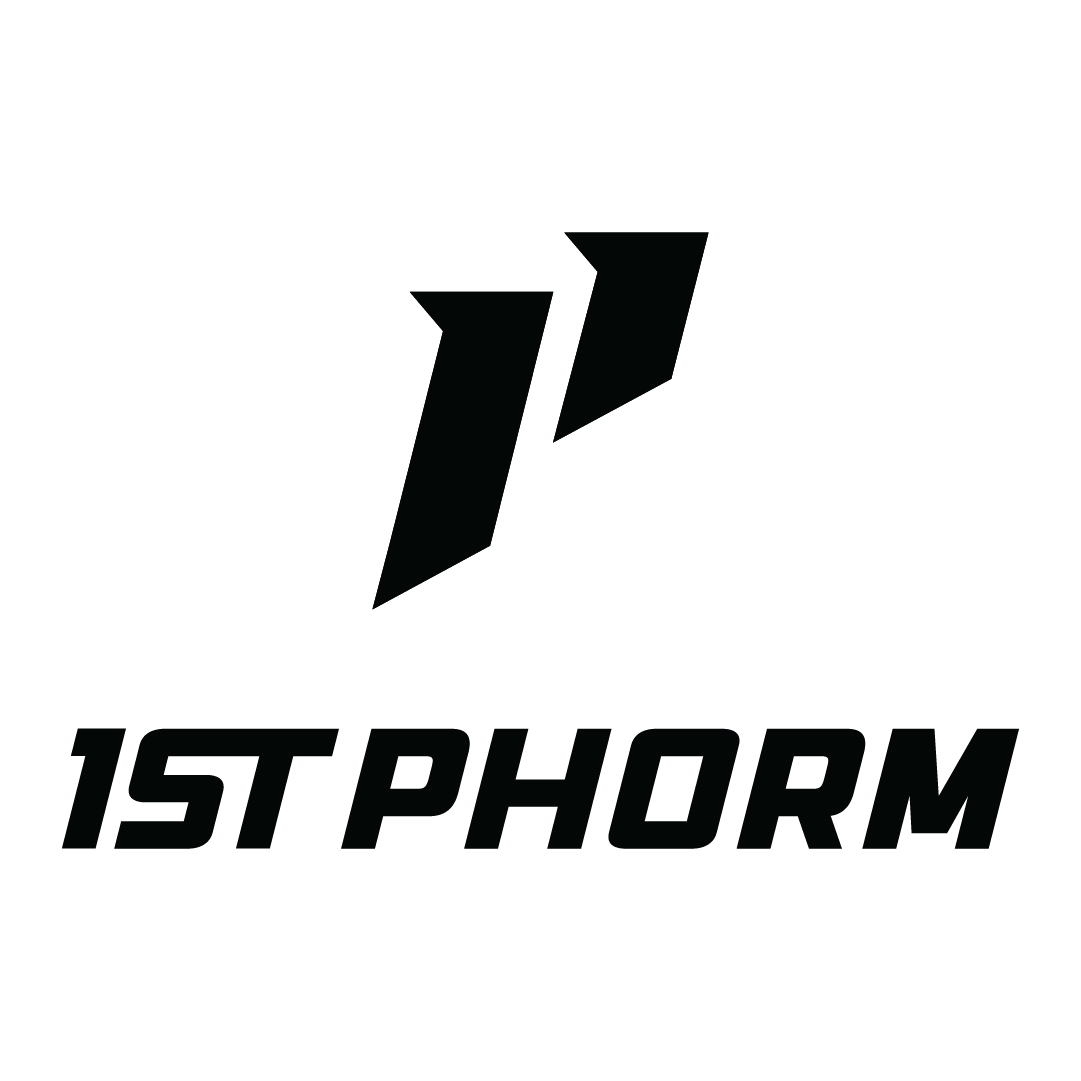 1st Phorm
We are a St. Louis company founded on the mission to help real people get real and long-term results. And as a company, we understand that even as high quality as our supplements are, they're not magic. Therefore, we not only work to make the best quality supplements possible, but we have a customer service team of NASM Certified Personal Trainers to help you with anything you need, for free! We also have a fitness app that brings together nutrition, training, and education to help you Simplify the Process, so you can Earn Your Results!
Sports and Athletic Events
Experience the thrill of athleticism and witness incredible feats of strength and skill at FitFest! Get ready to be captivated by a wide range of sports and athletic events that will keep you on the edge of your seat. From awe-inspiring strength competitions to exciting team sports, and breathtaking displays of agility, FitFest offers an unparalleled opportunity to witness the power and determination of athletes in action. Whether you're cheering from the sidelines or immersed in the electric atmosphere of the arena, prepare to be inspired, amazed, and entertained. Join us as we celebrate the beauty of sports and athleticism at FitFest, where unforgettable moments and unforgettable memories await you. Interested in hosting your sport here? Email info@usafitfest.com to inquire.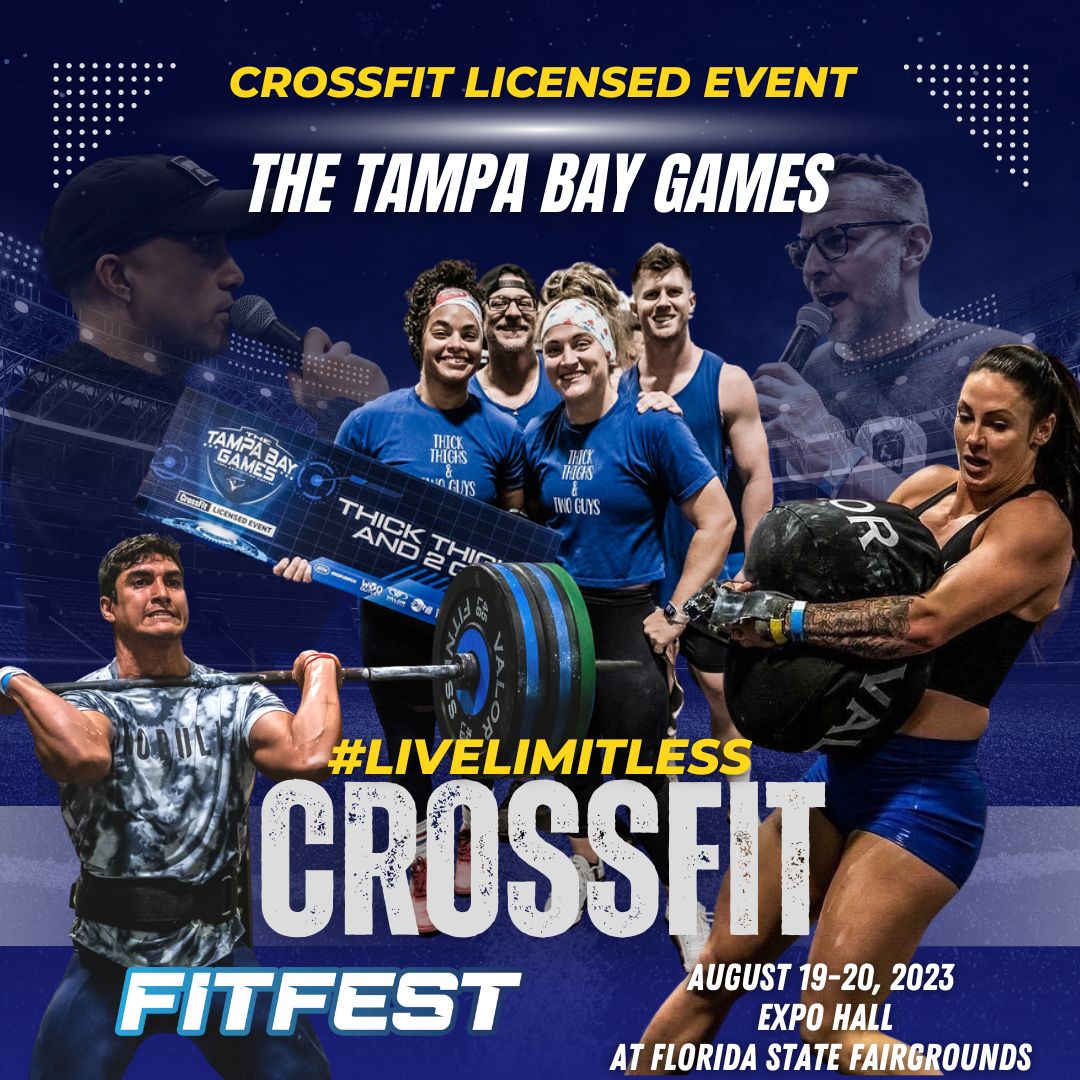 CrossFit®
Tampa Bay Games
One of the Southeast's most highly rated CrossFit® Competitions since 2017, for athletes from novice to elite.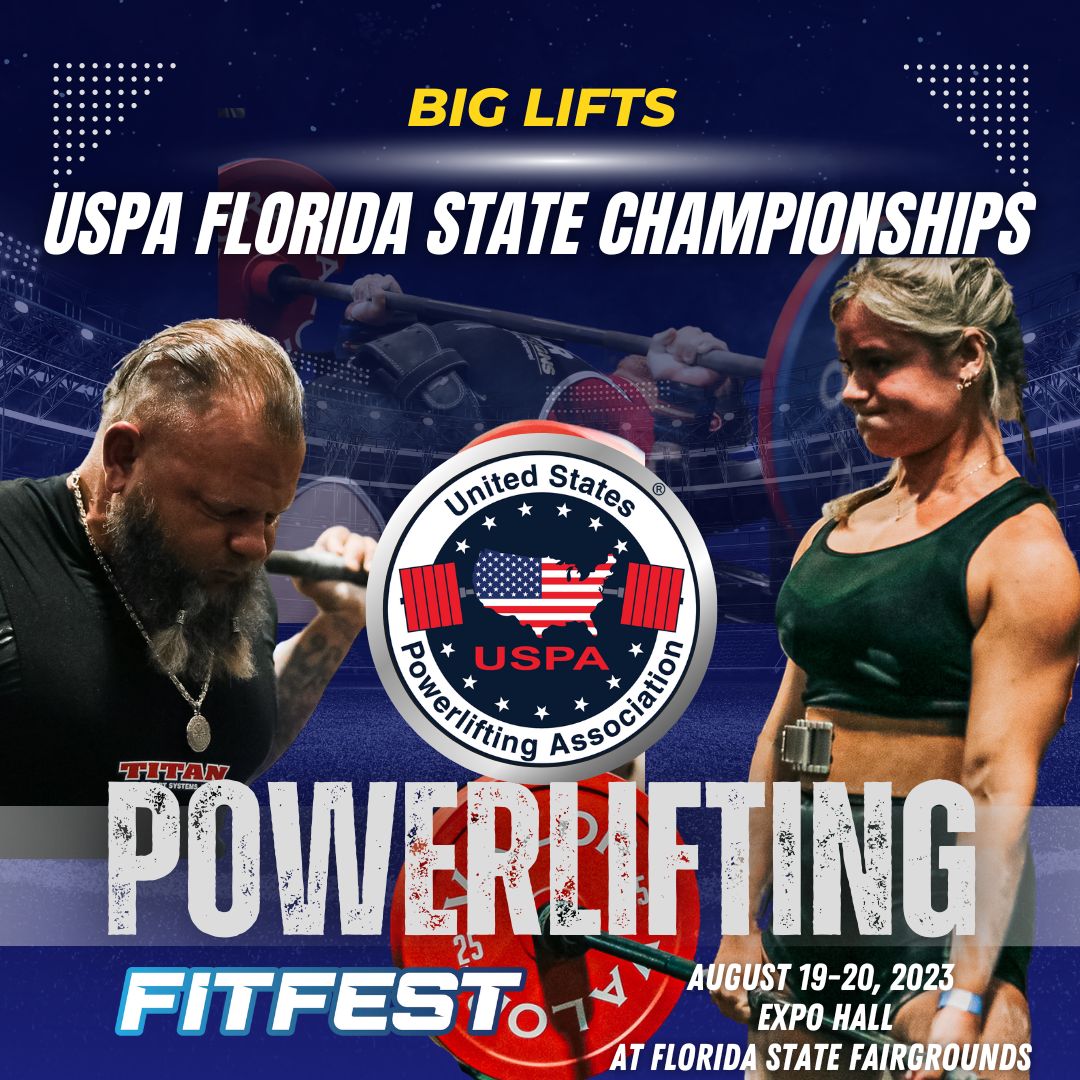 Powerlifting
Florida State Championship
Florida State Championship for the United States Powerlifting Association (USPA). Saturday: Open, Sunday: Drug Tested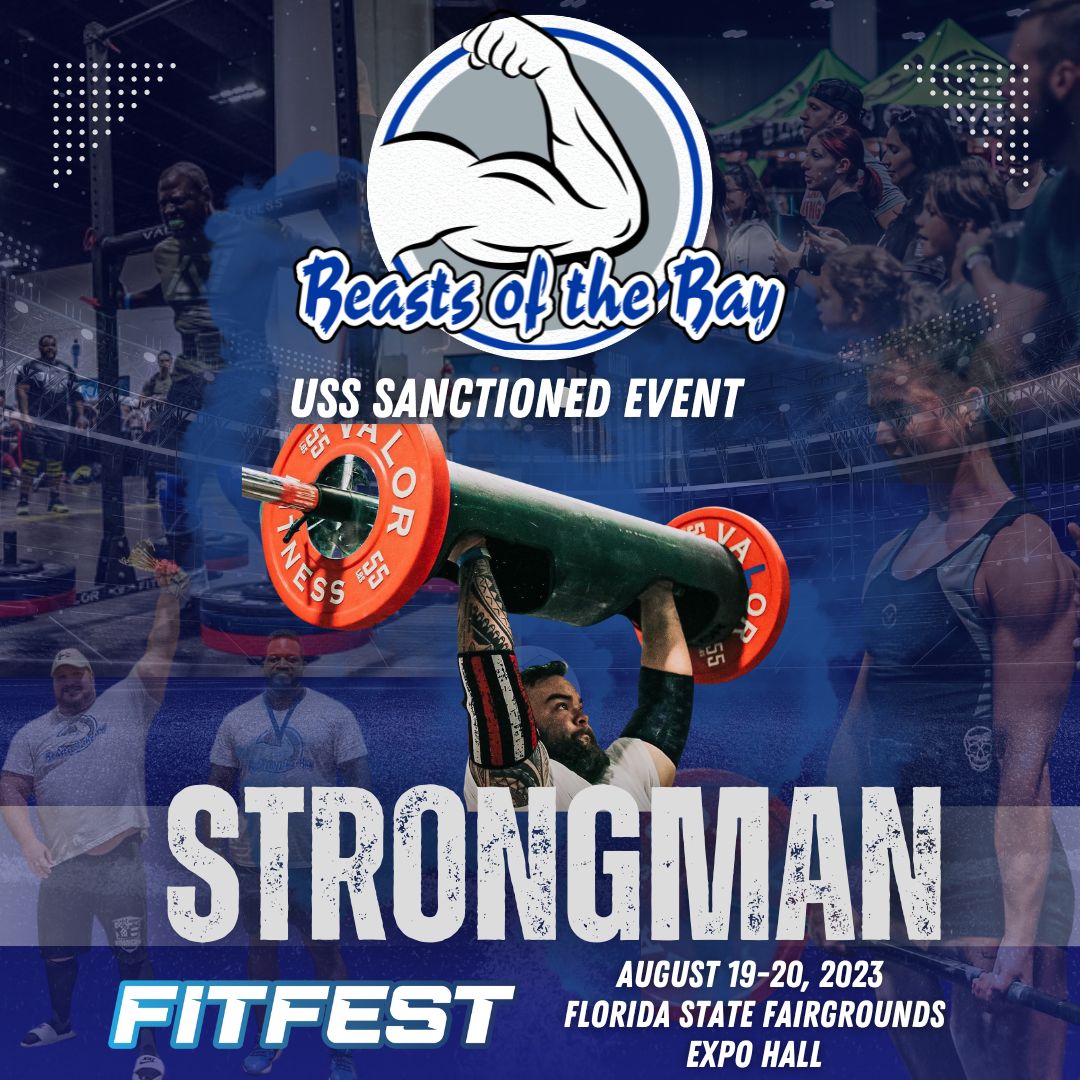 Strongman
Beasts of the Bay
USS sanctioned strongman competition featuring: Log Ladder, Farmers Walk, Sand Bag Carry, Sled Medley, and Max Axle Deadlift.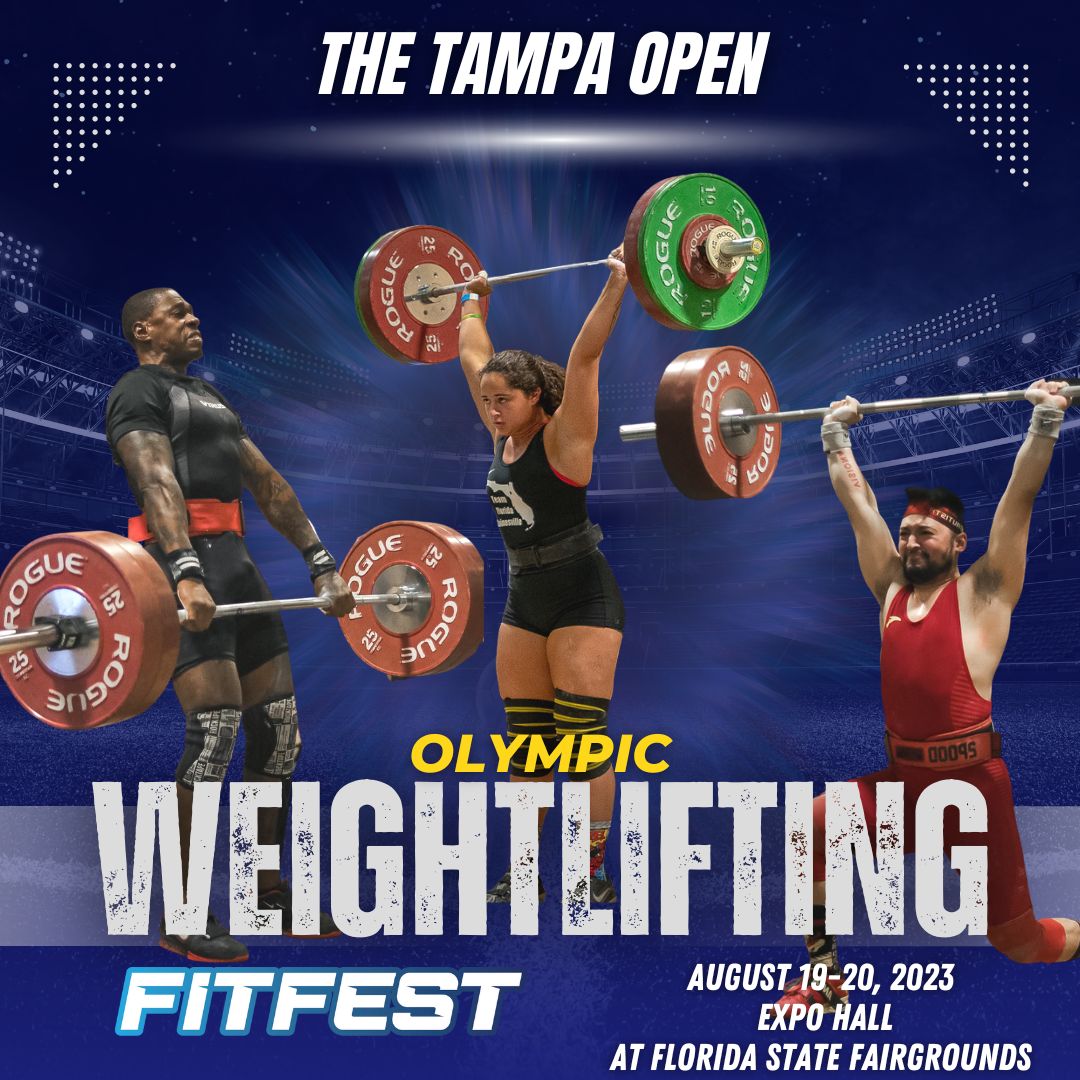 Olympic Weightlifting
Tampa Bay Open
A USA Weightlifting (USAW) sanctioned weightlifting competition open to all age and weight class categories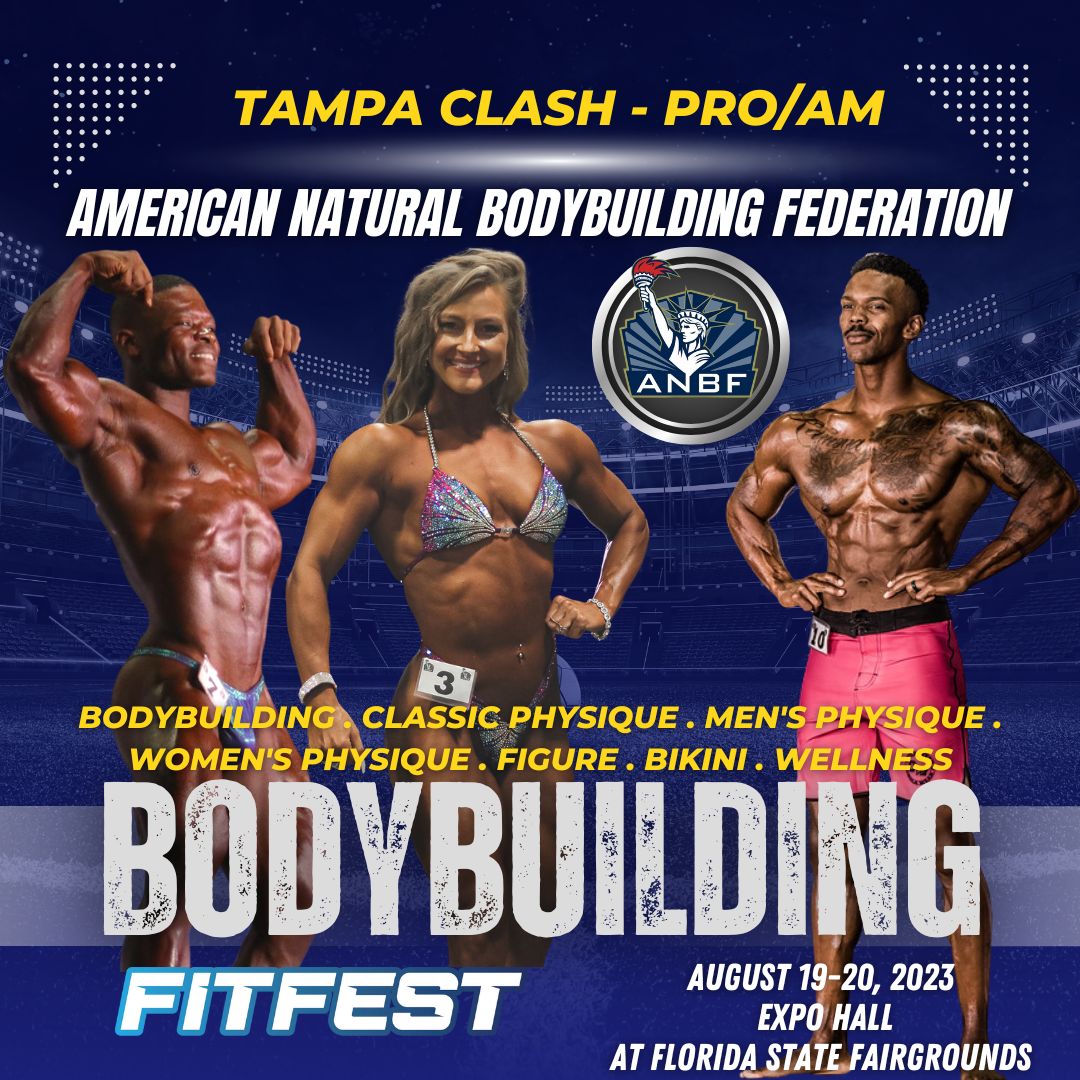 Bodybuilding
Tampa Clash
An American Natural Bodybuilding Federation (ANBF) Professional and Amateur bodybuilding competition including figure, bikini, and physique championships.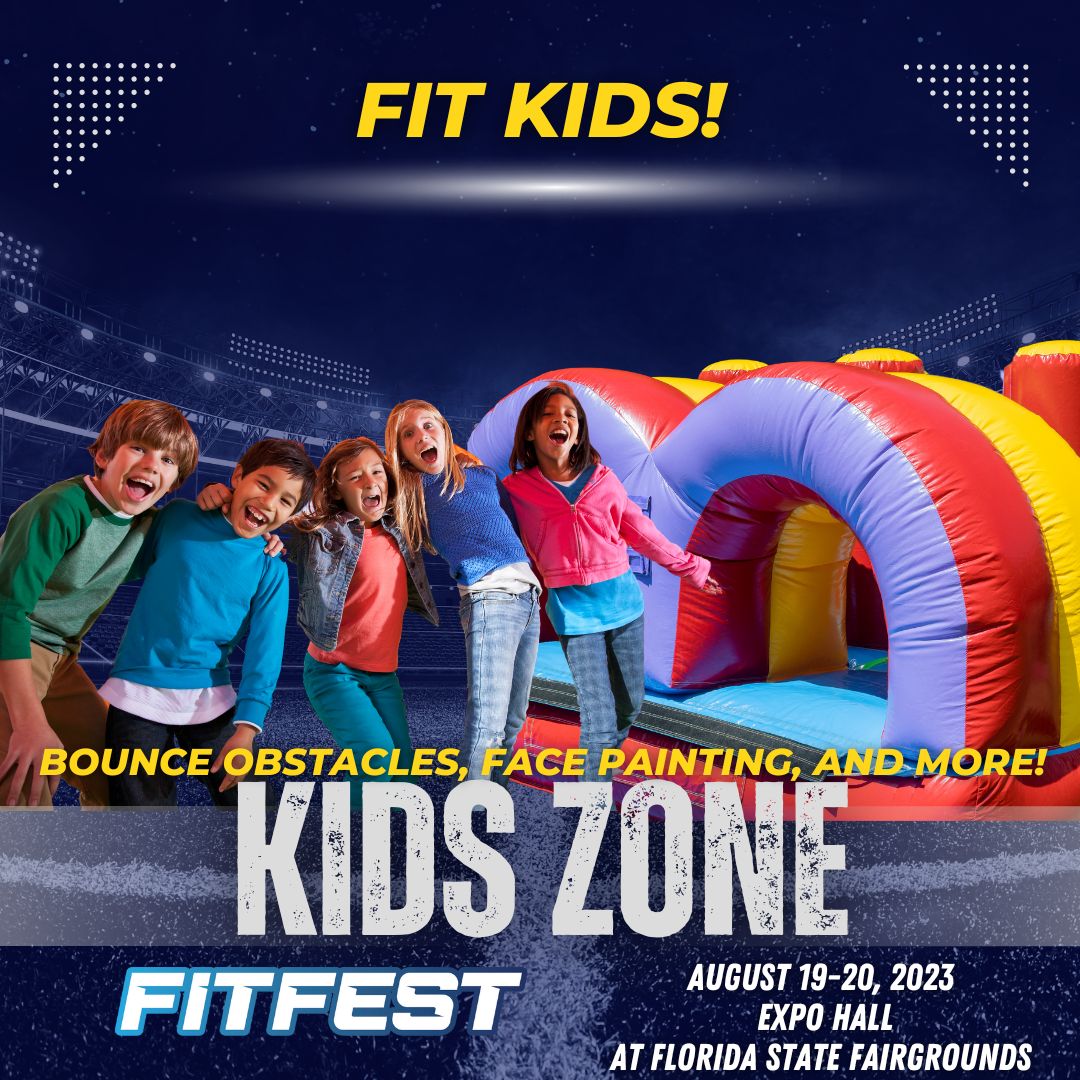 Kids Zone
Enjoy our family friendly atmosphere with inflatables, face painting, and more. All complimentary with entry.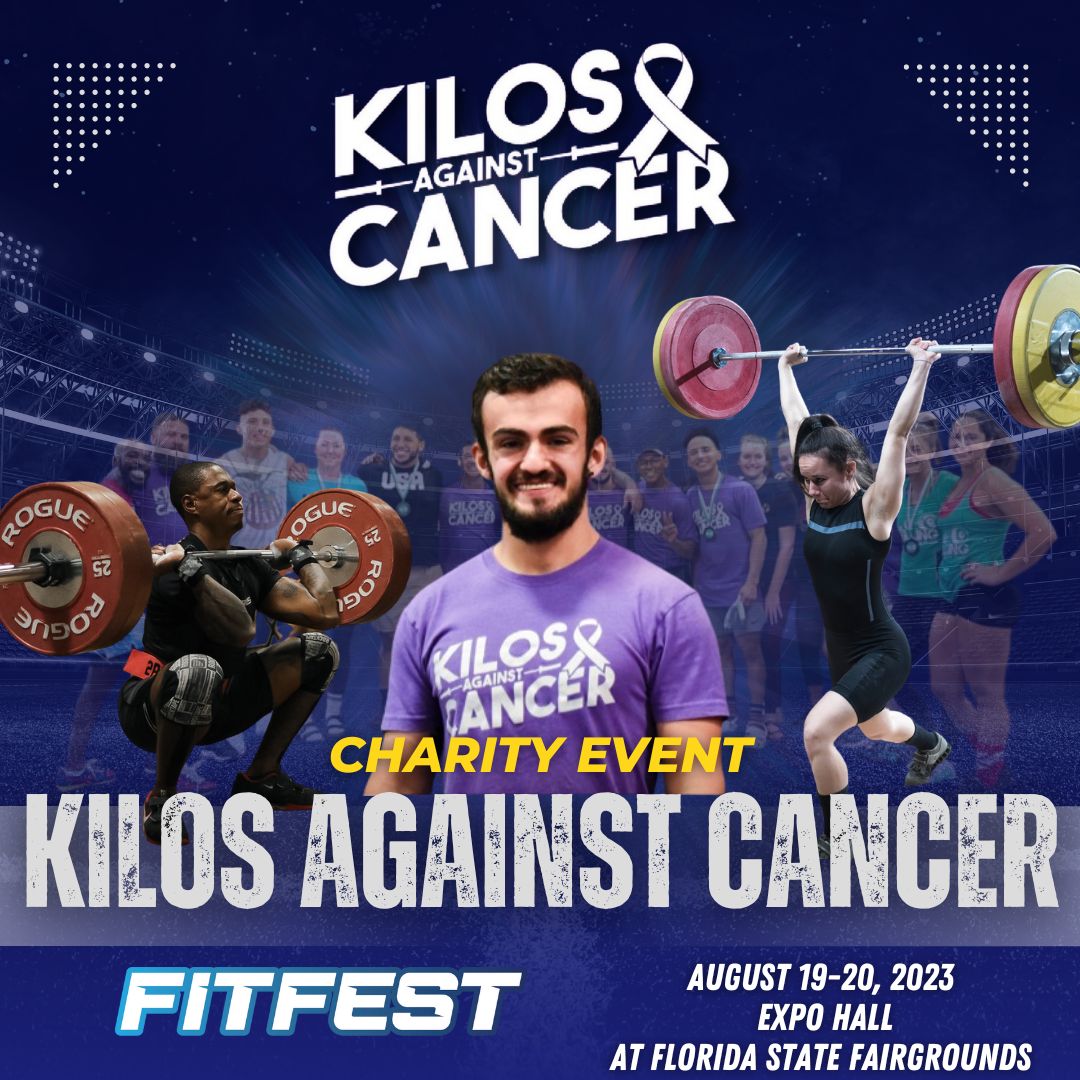 Charity Event
Kilos Against Cancer
Kilos Against Cancer is dedicated to raising both awareness and donations for cancer organizations through the sport of Olympic Weightlifting.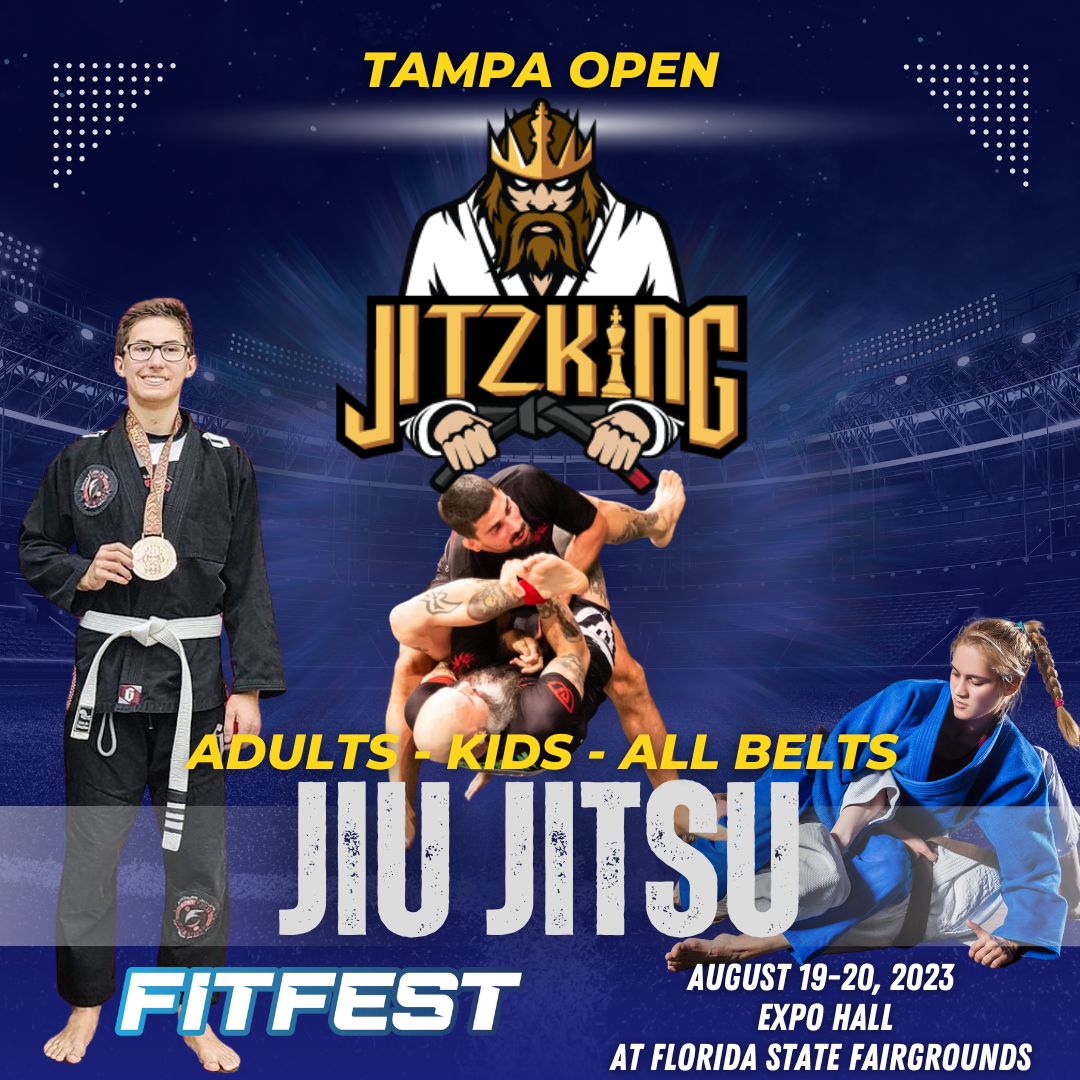 Jiu Jitsu
JitzKing
There is no other grappling competition event like it! Open to everyone: Kids, Teens, Juveniles, Adults and Masters ages 4 years old and up.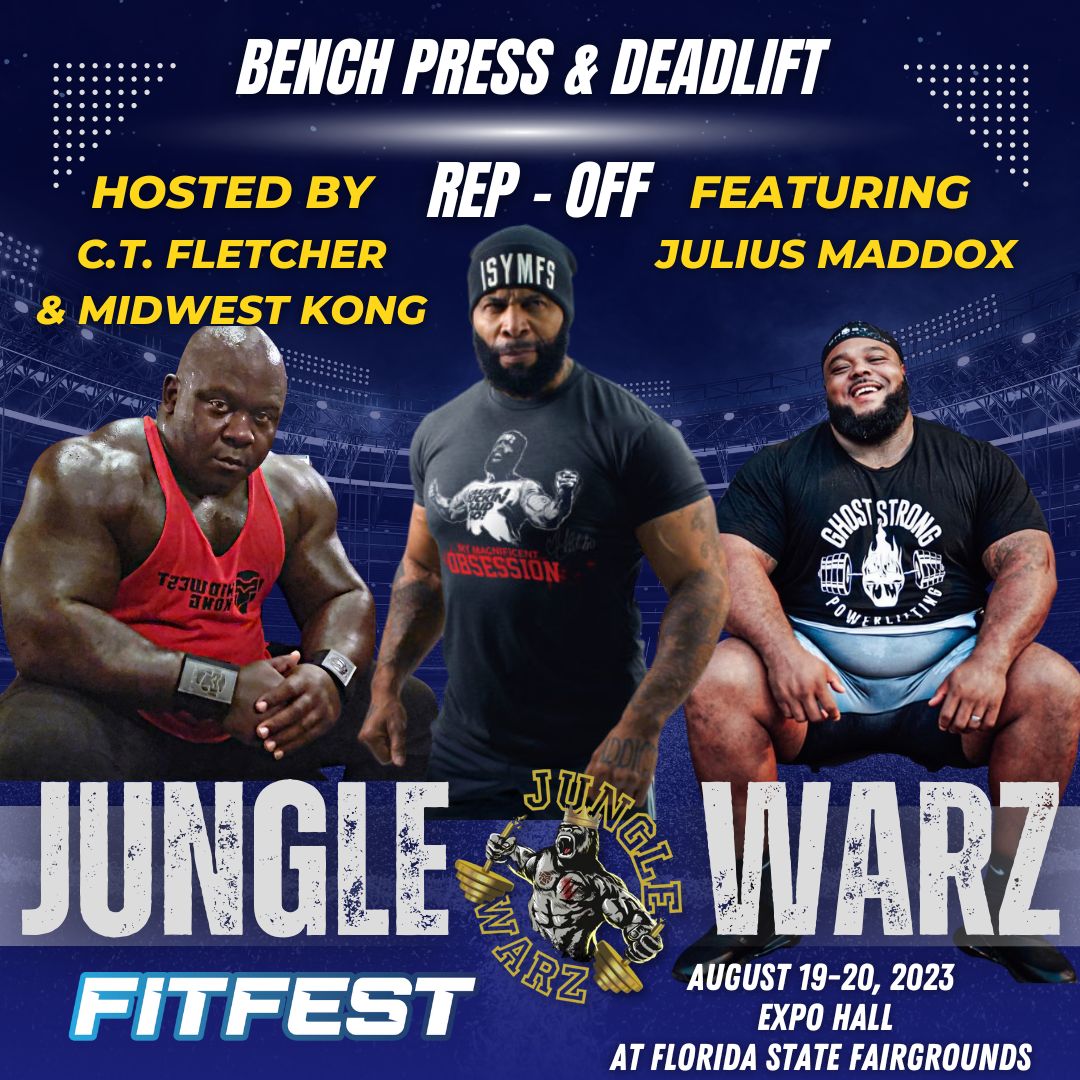 Jungle Warz
Saturday @ 3:00pm
Open to Anyone
Men: Bench Press Max Reps @ 225lbs, Bench Press Max Reps @ Bodyweight, Deadlift Max Reps at 315lbs
Women: Under 135lbs Bodyweight: Bench Press Max Reps @ 90lbs, Over 135lbs Bodyweight: Bench Press Max Reps @ 135lbs, Deadlift Max Reps @205lbs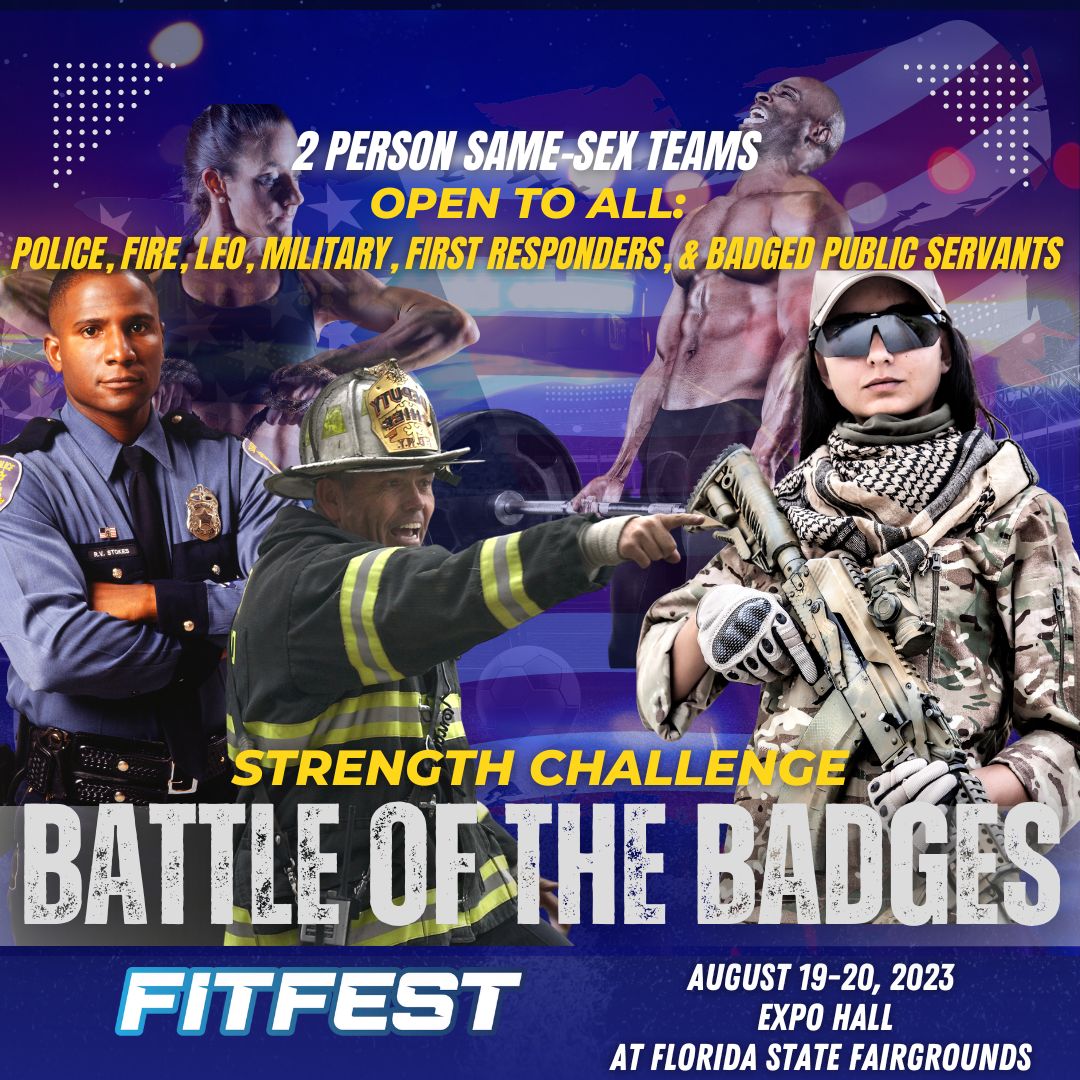 Strength Challenge
Battle of The Badges
Two-person, same-sex team strength challenge for all police, fire, LEO, military, and badged public and civil servants.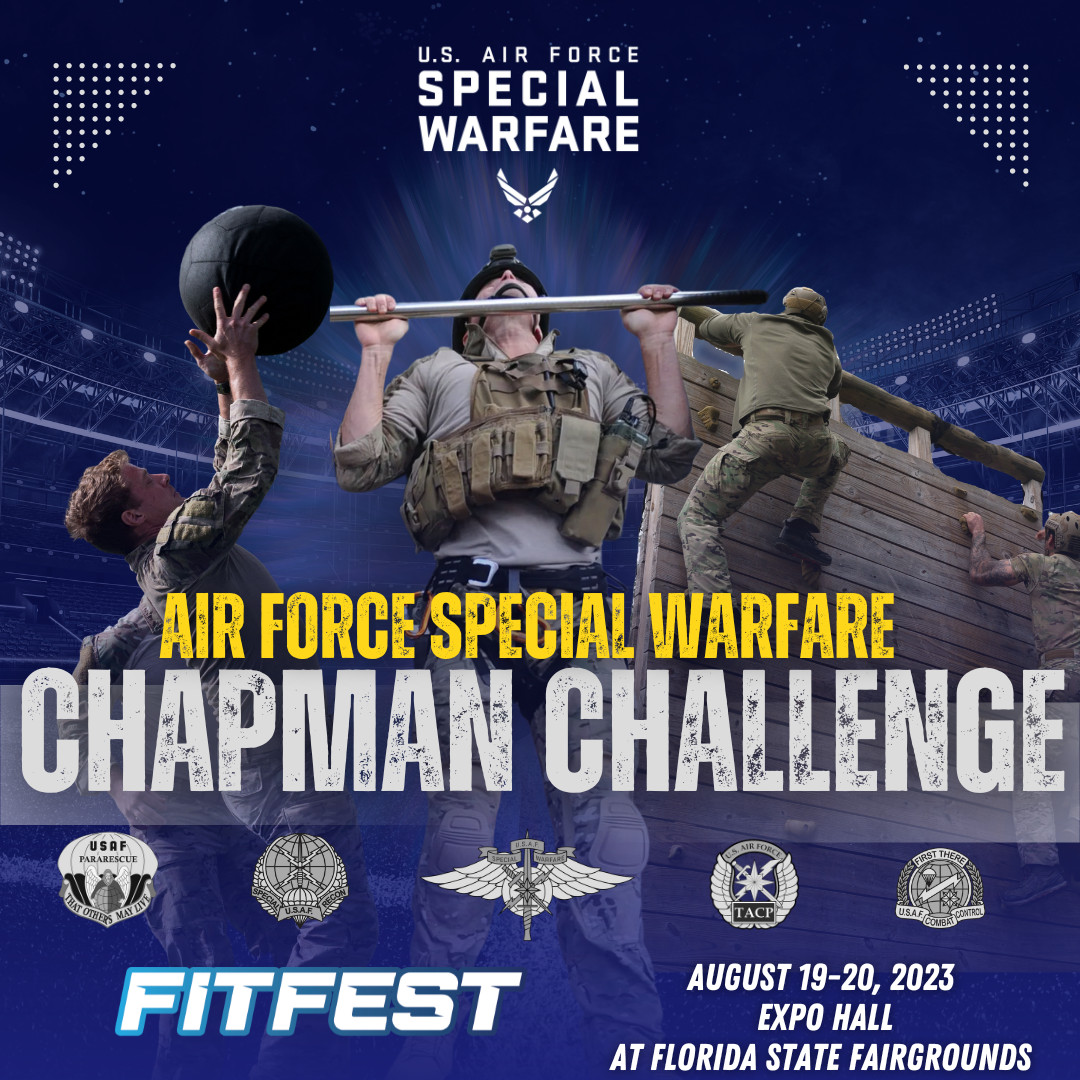 CHAPMAN Challenge
Timed strength and stamina challenge on the Wunderwall. Top male and female will take home the coveted SPECIAL WARFARE AEGIS MEDAL. All athletes will receive various prizes based on time.
Appearances
We are thrilled to announce an extraordinary lineup of special guest appearances for this year's highly anticipated FitFest. Prepare to be inspired, motivated, and educated by some of the industry's most renowned experts, athletes, and influencers. From elite trainers and nutritionists to championship-winning athletes and influential wellness personalities, our special guests are ready to share their expertise, stories, and transformative insights. Interested in becoming a guest? Email info@usafitfest.com to inquire.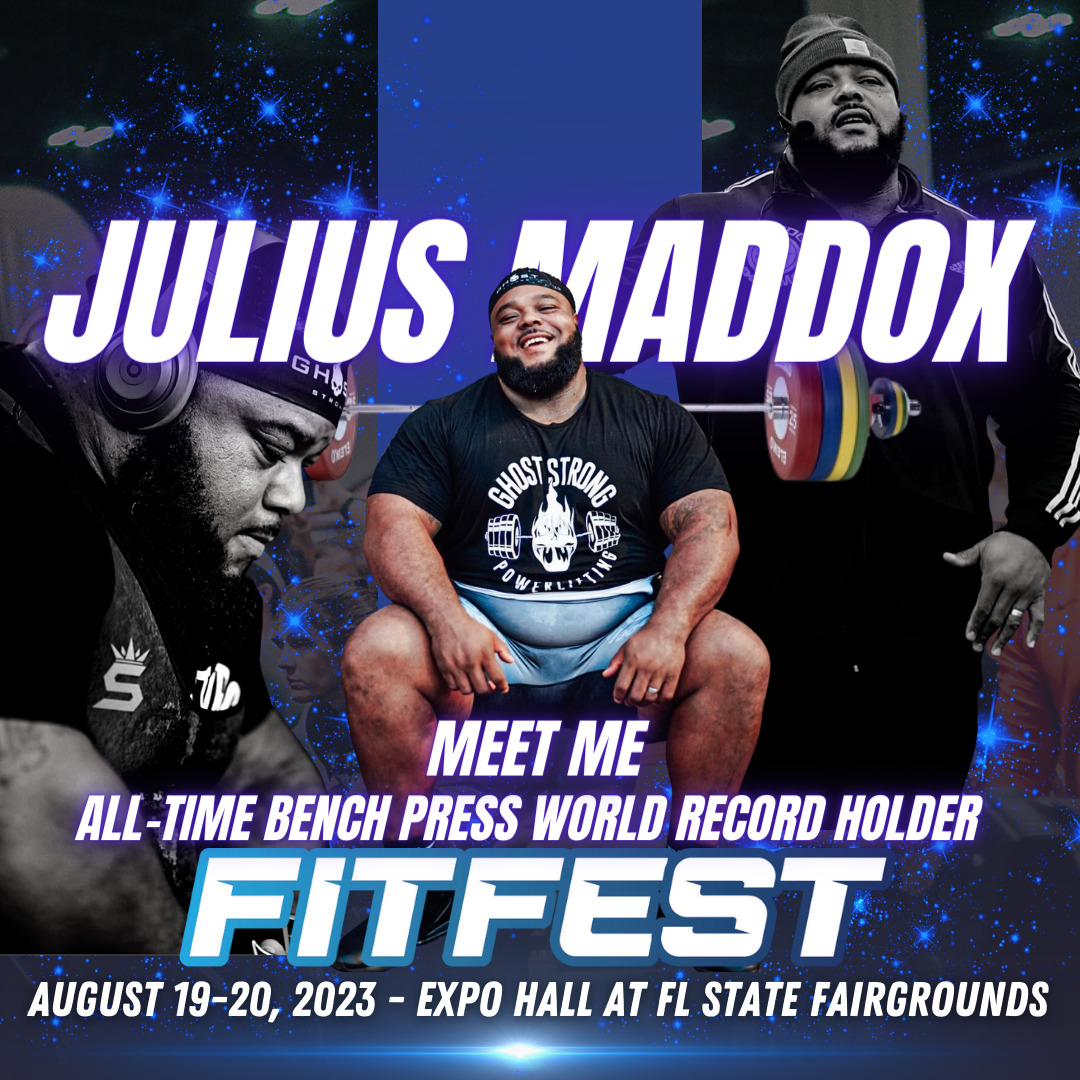 Julius Maddox
Current all-time world record bench press holder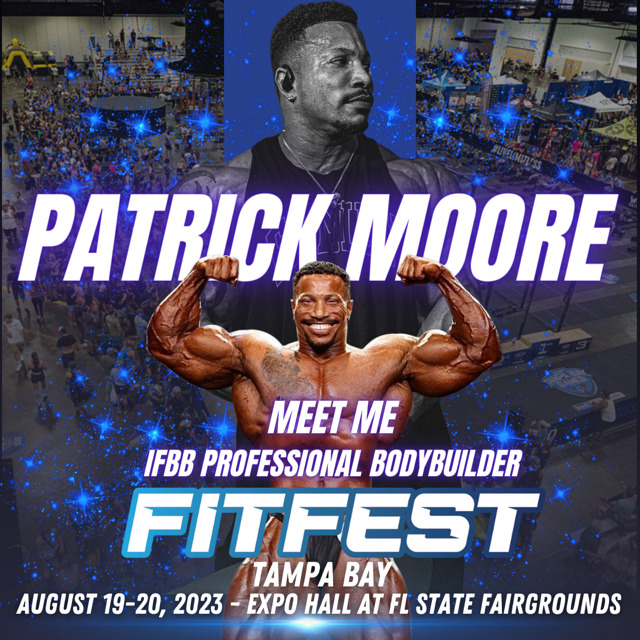 Patrick Moore
IFBB Professional Bodybuilder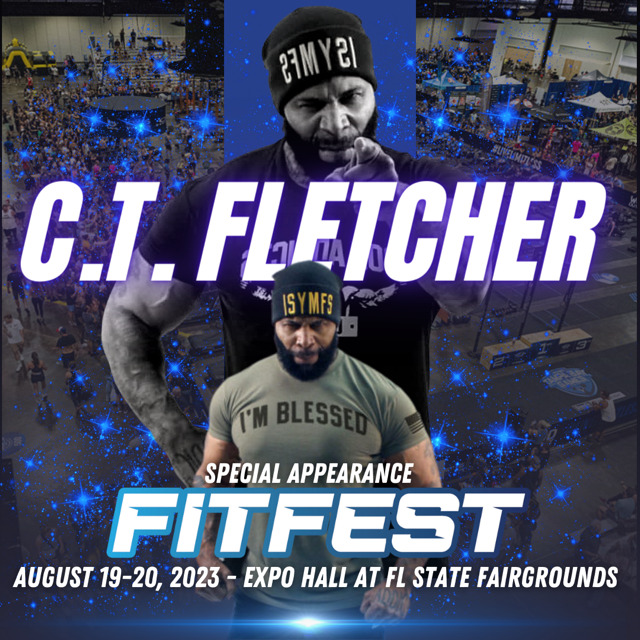 C.T. Fletcher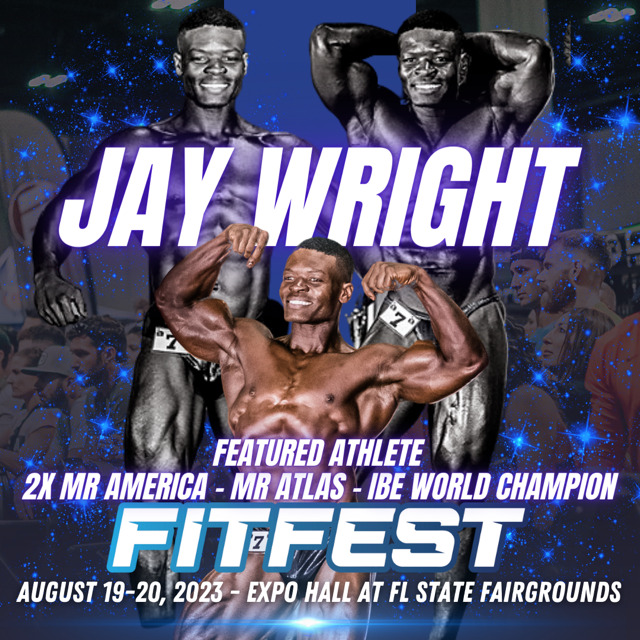 Jay Wright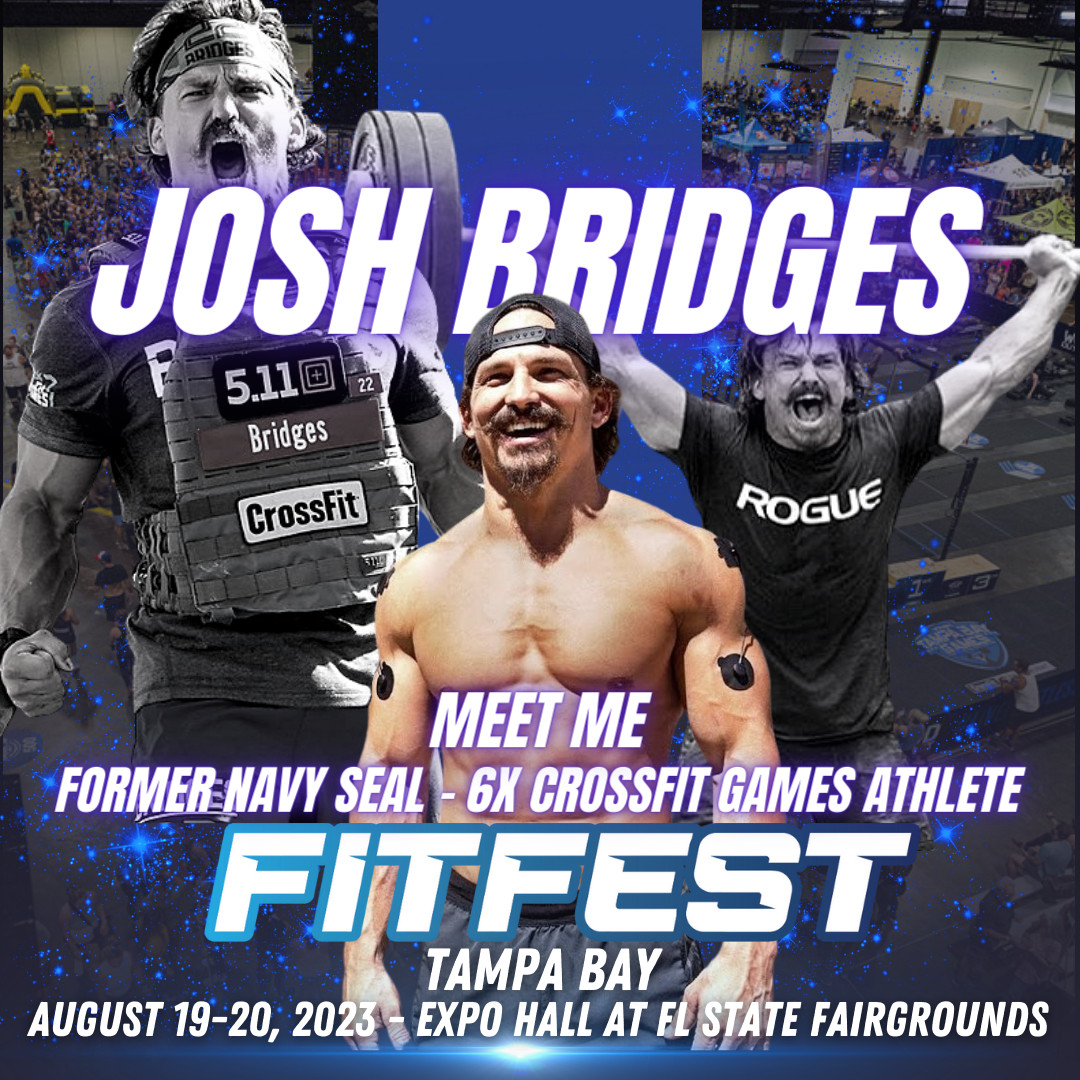 Josh Bridges
Former United States Navy SEAL
6x CrossFit Games Athlete
4x CrossFit Regionals Champion
7x CrossFit Open Workout Winner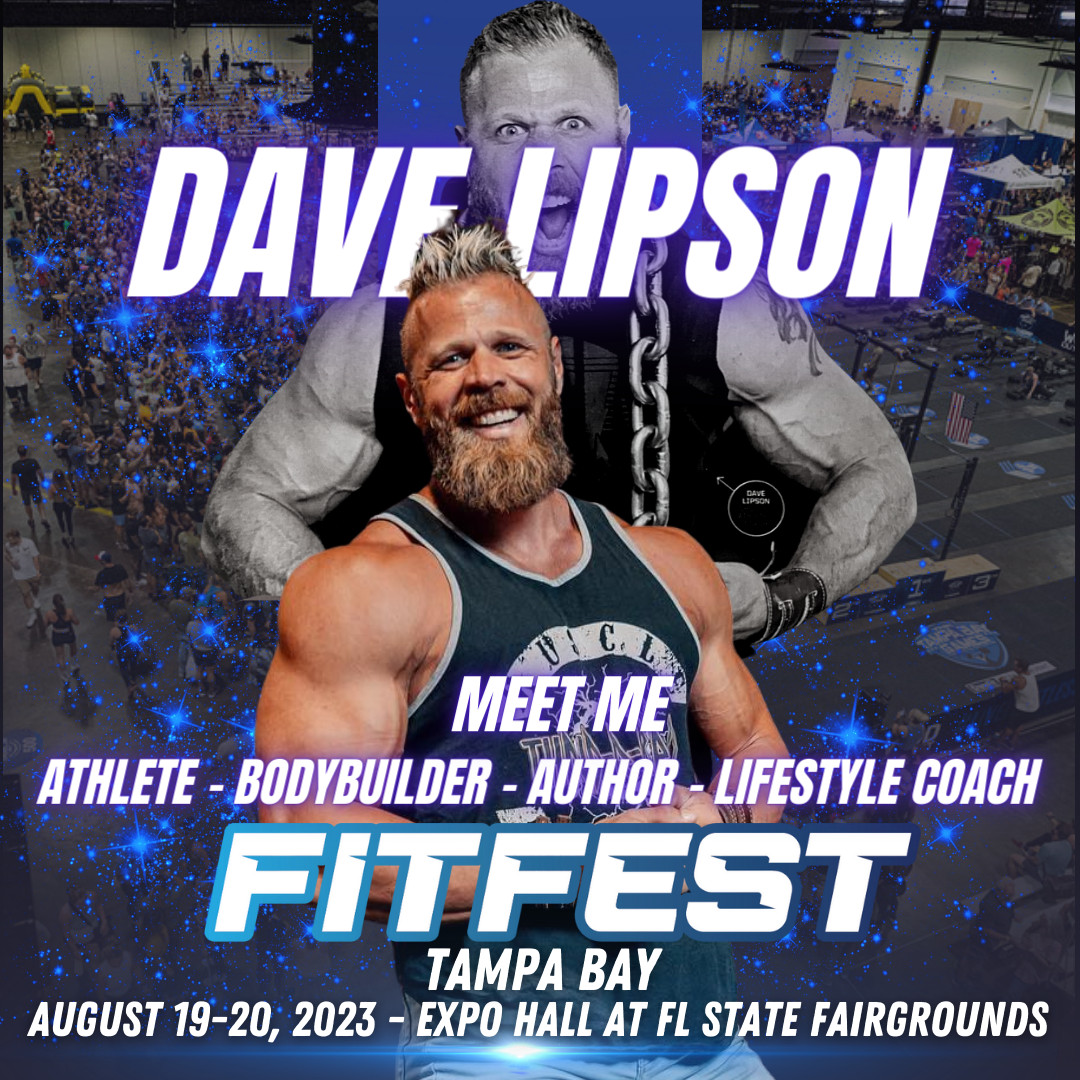 Dave Lipson
Former professional baseball player
Fitness & Lifestyle Coach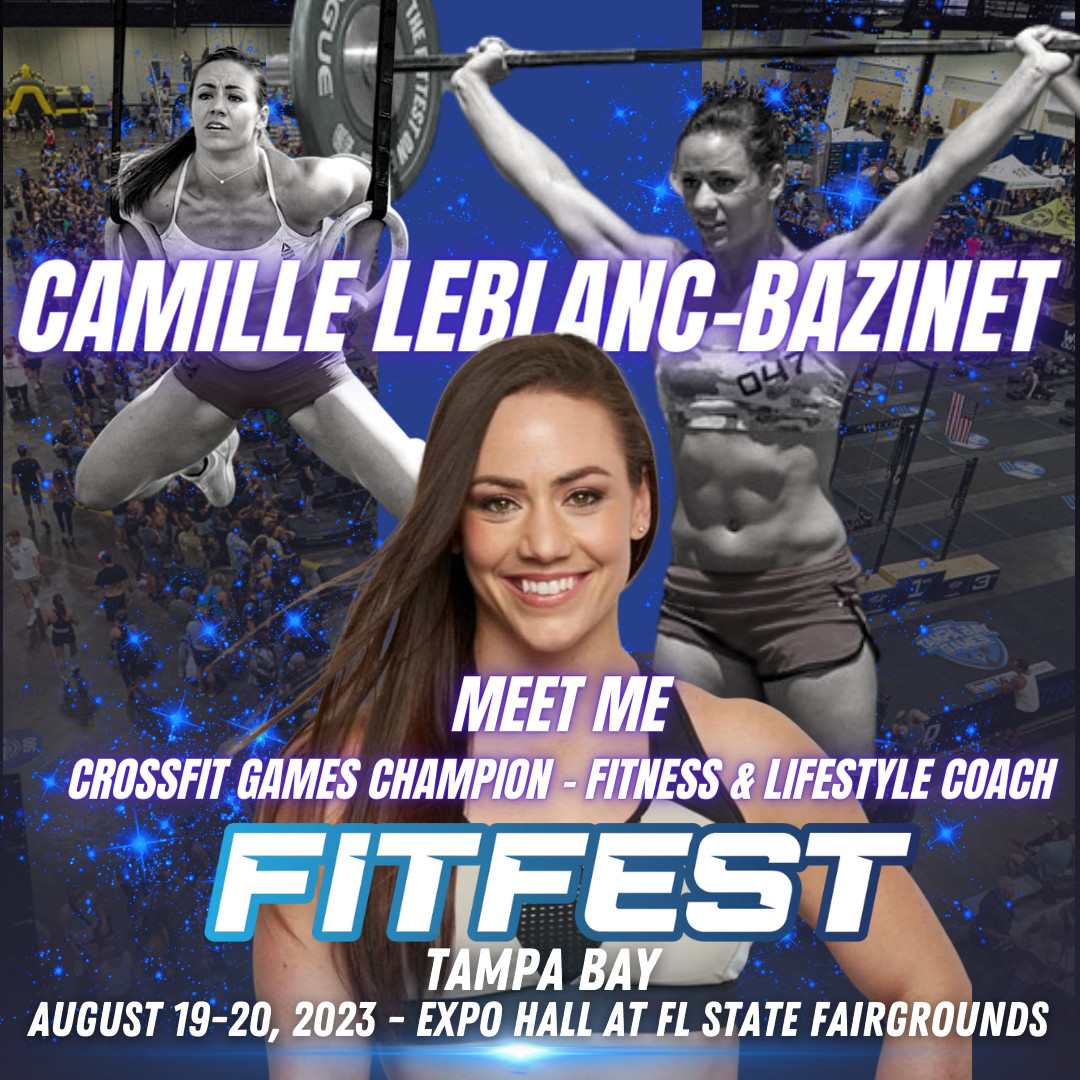 Camille Leblanc-Bazinet
2014 CrossFit Games Champion
9x CrossFit Games Individual Athlete
CrossFit HQ Seminar Staff
Fitness & Lifestyle Coach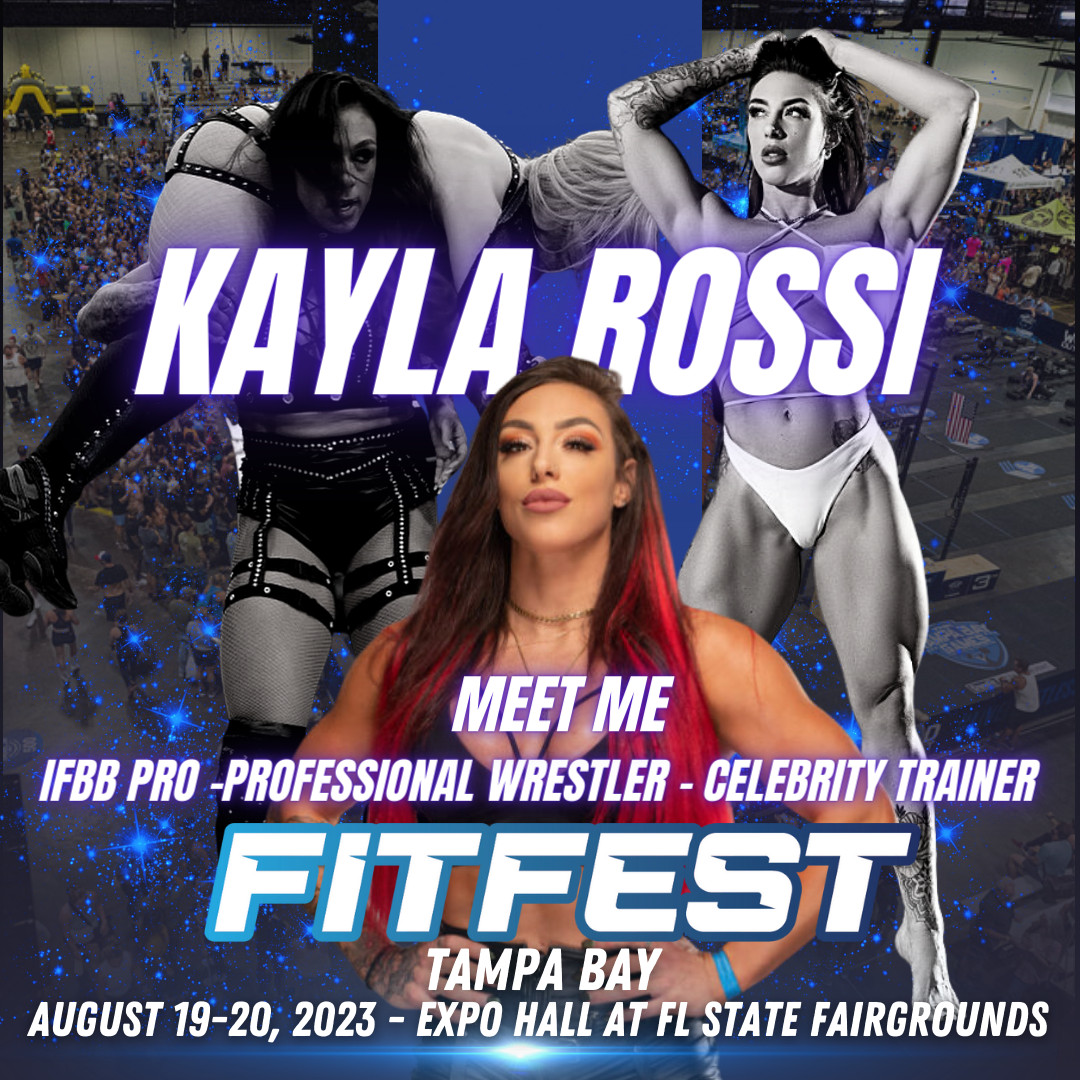 Kayla Rossi
IFBB Professional Bodybuilder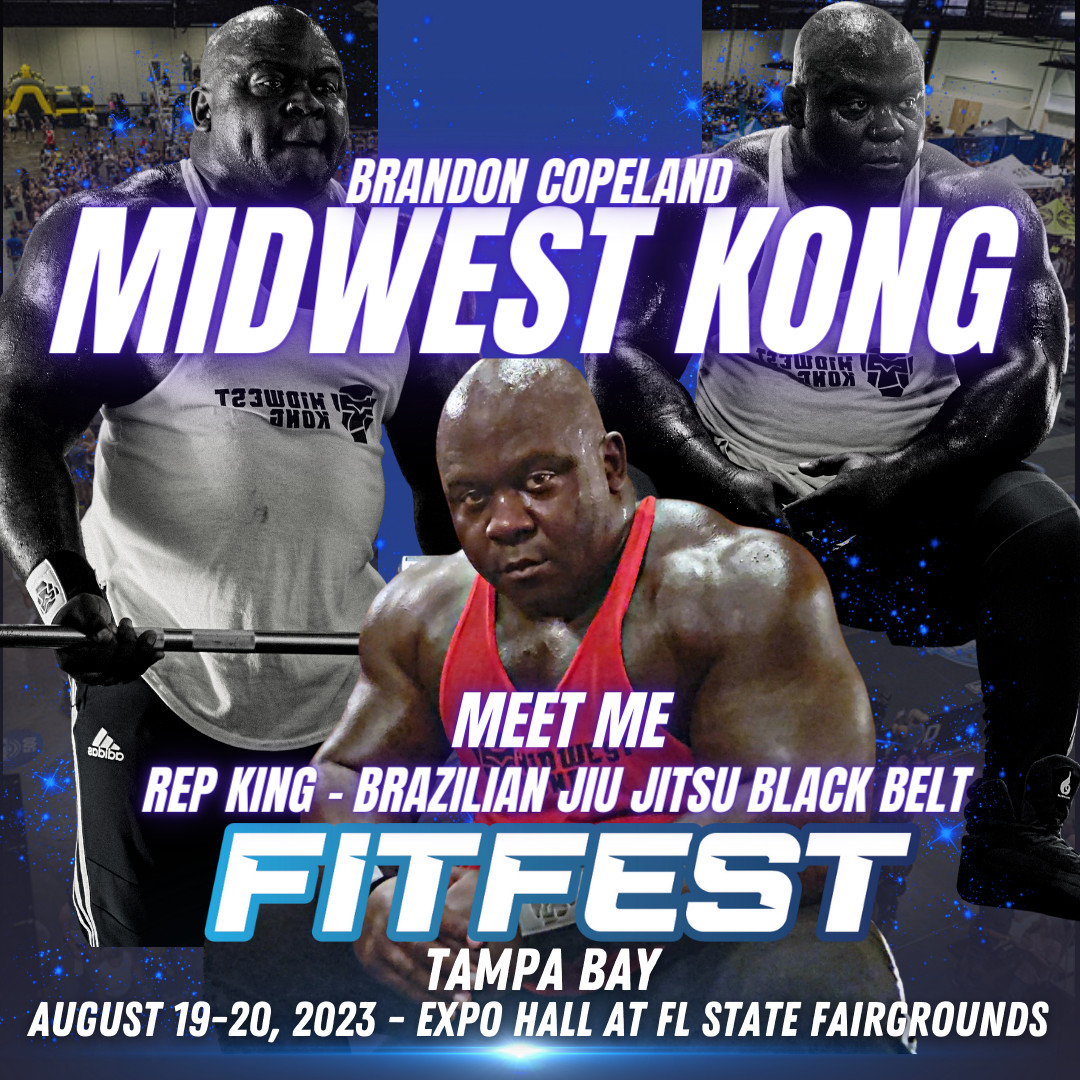 Brandon Copeland
Brazilian Jiu Jitsu Black Belt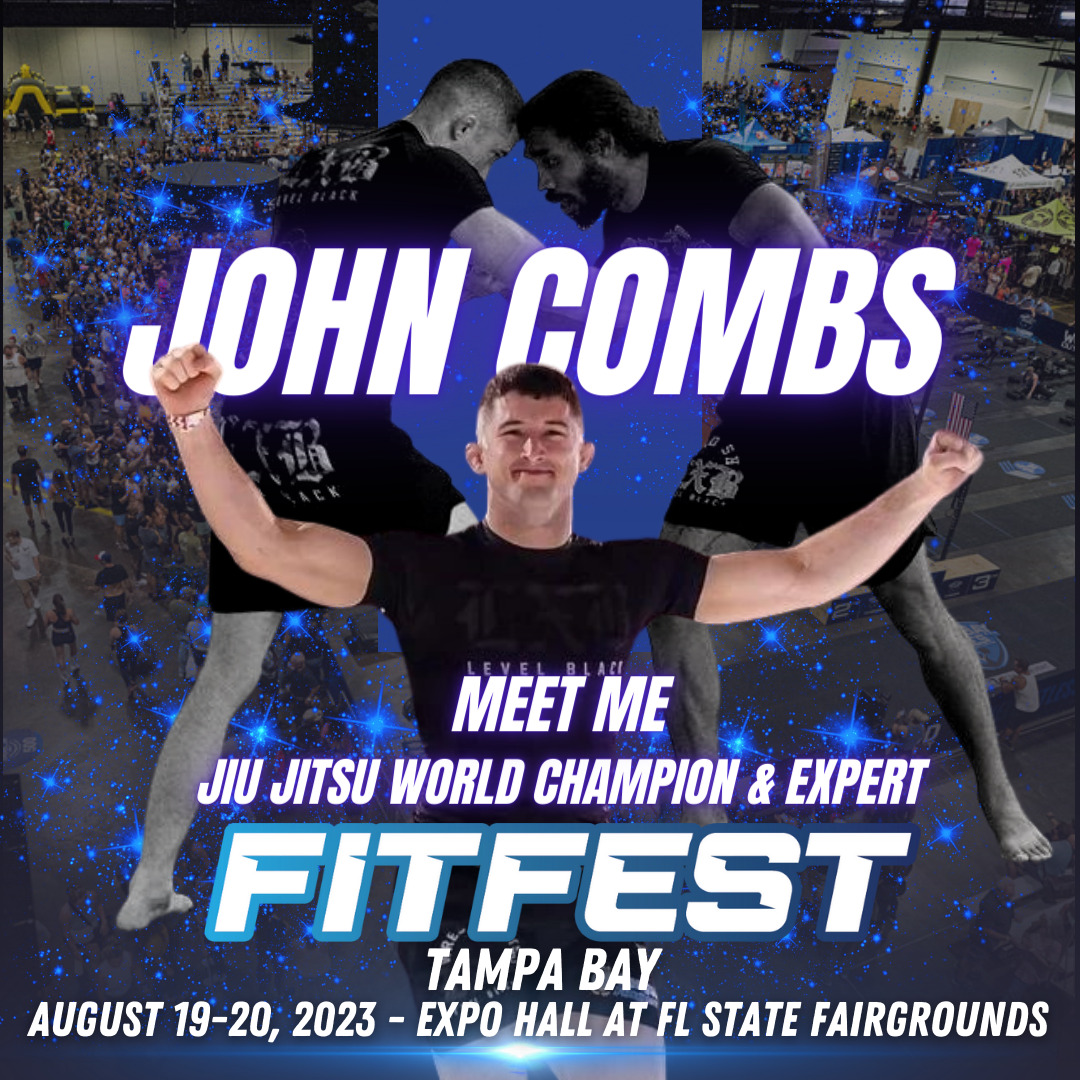 John Combs
Jiu Jitsu World Champion and Expert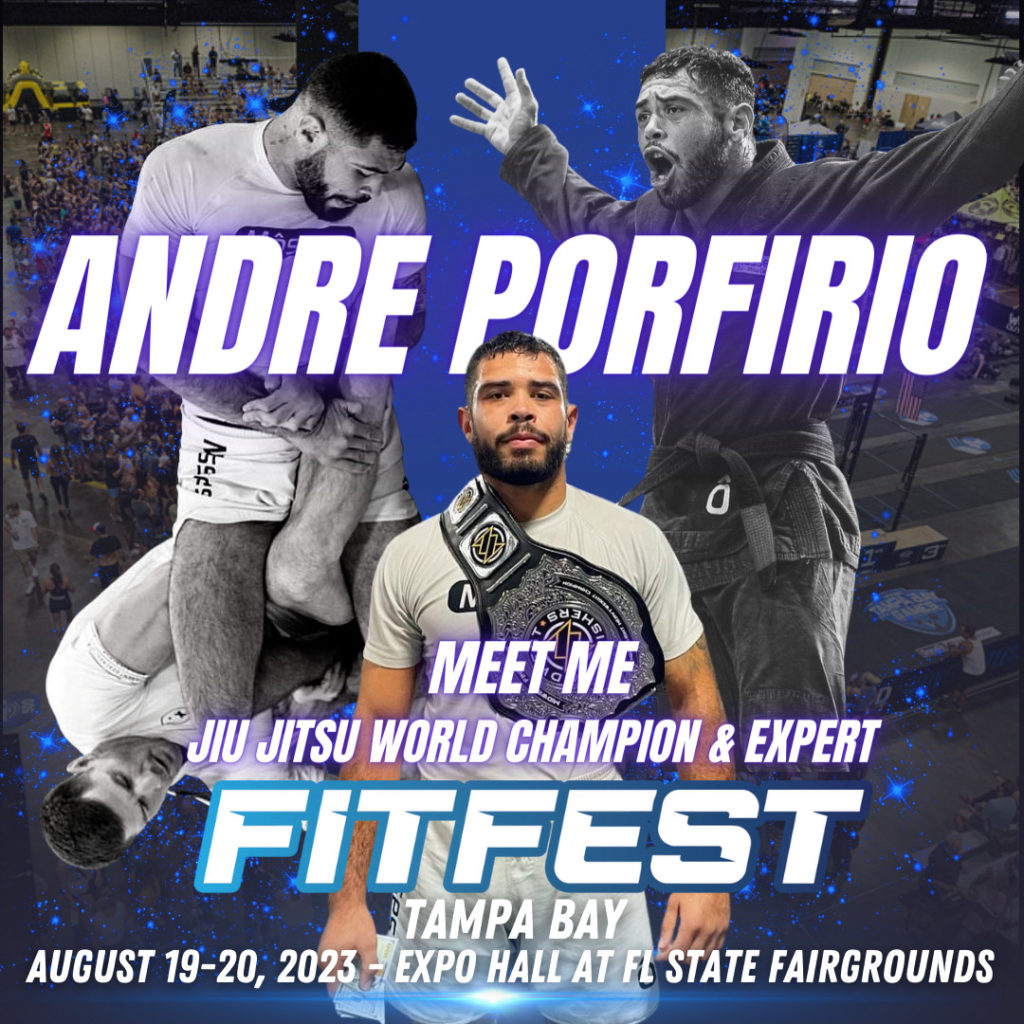 Andre Porfirio
Jiu Jitsu World Champion and Expert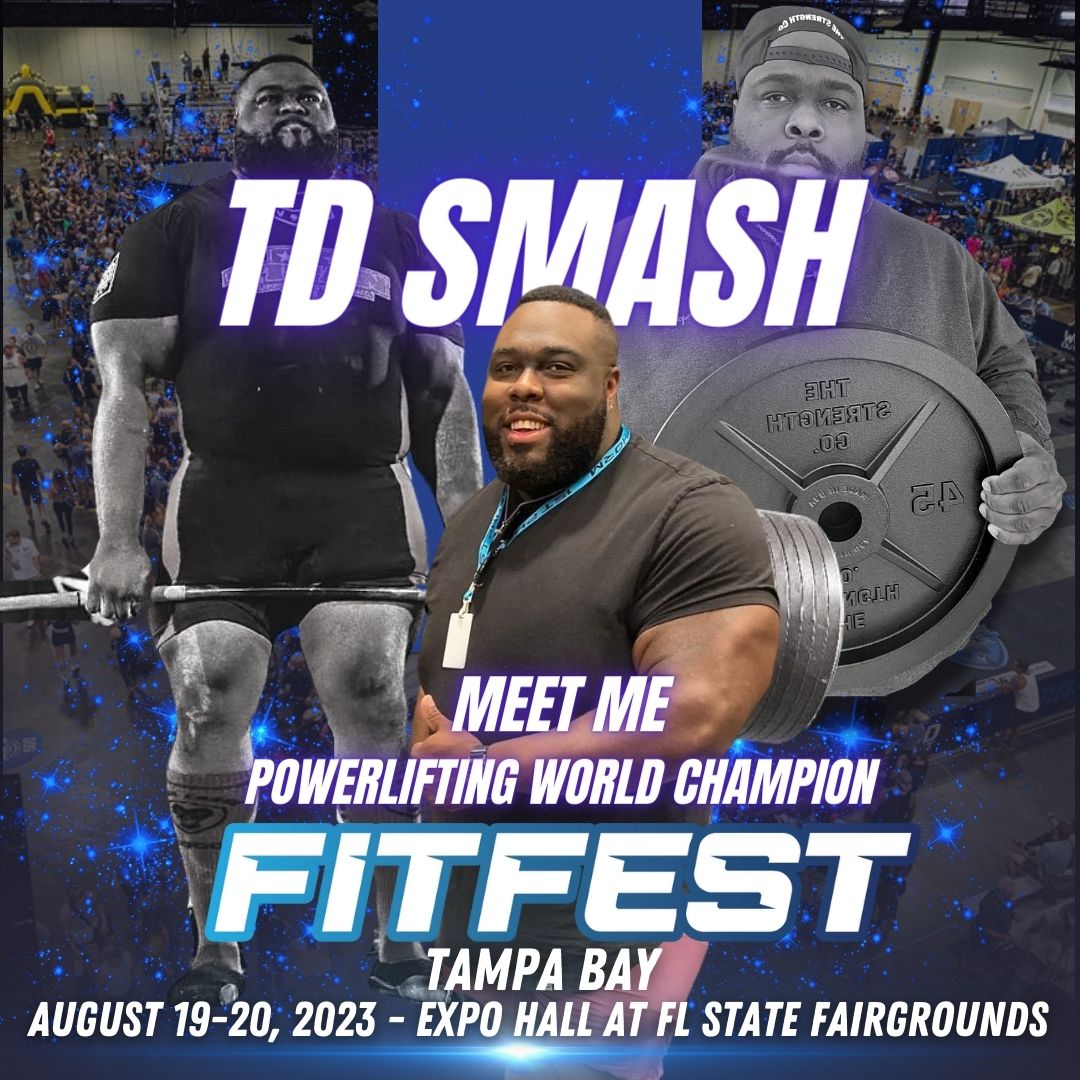 TD Smash
Powerlifting World Champion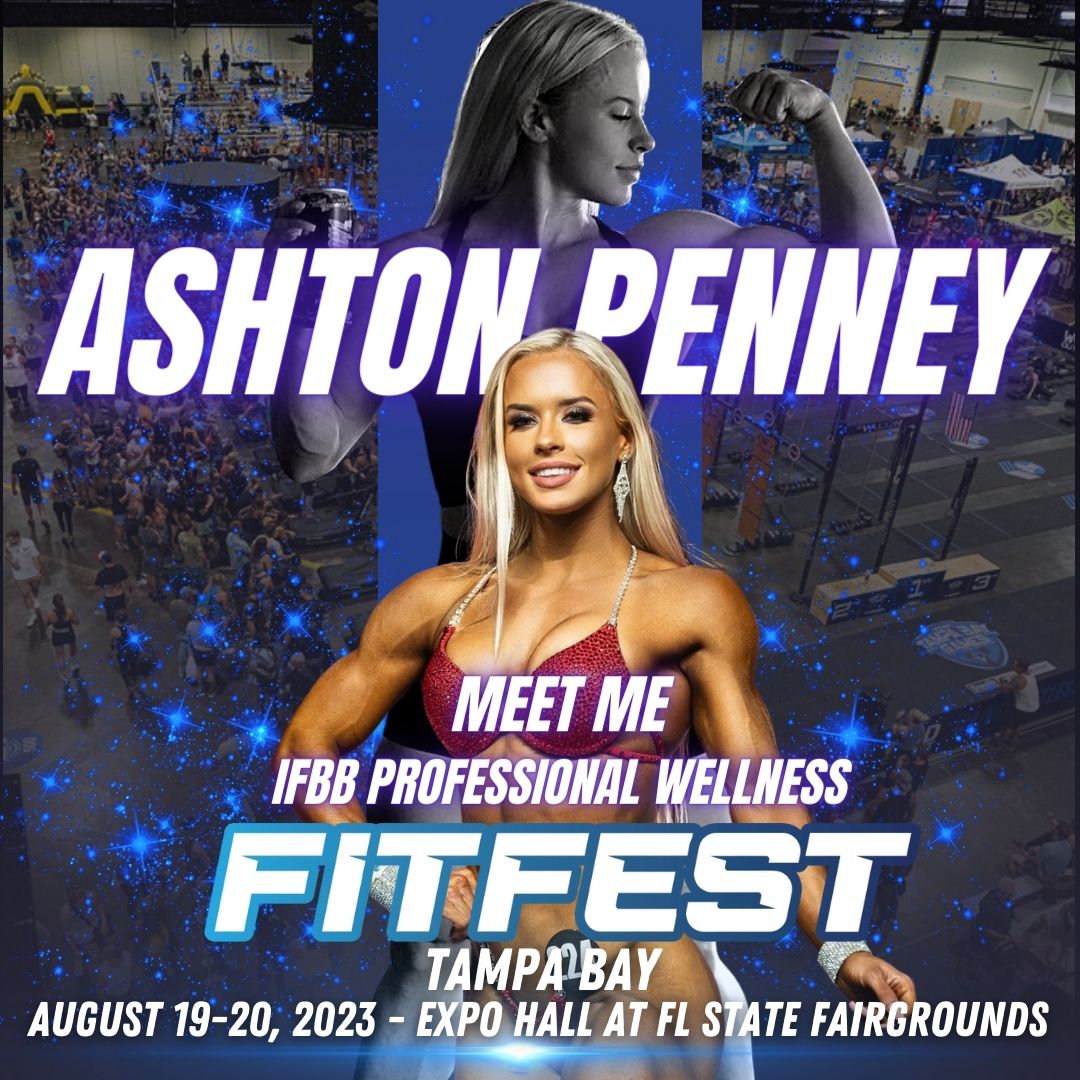 Ashton Penny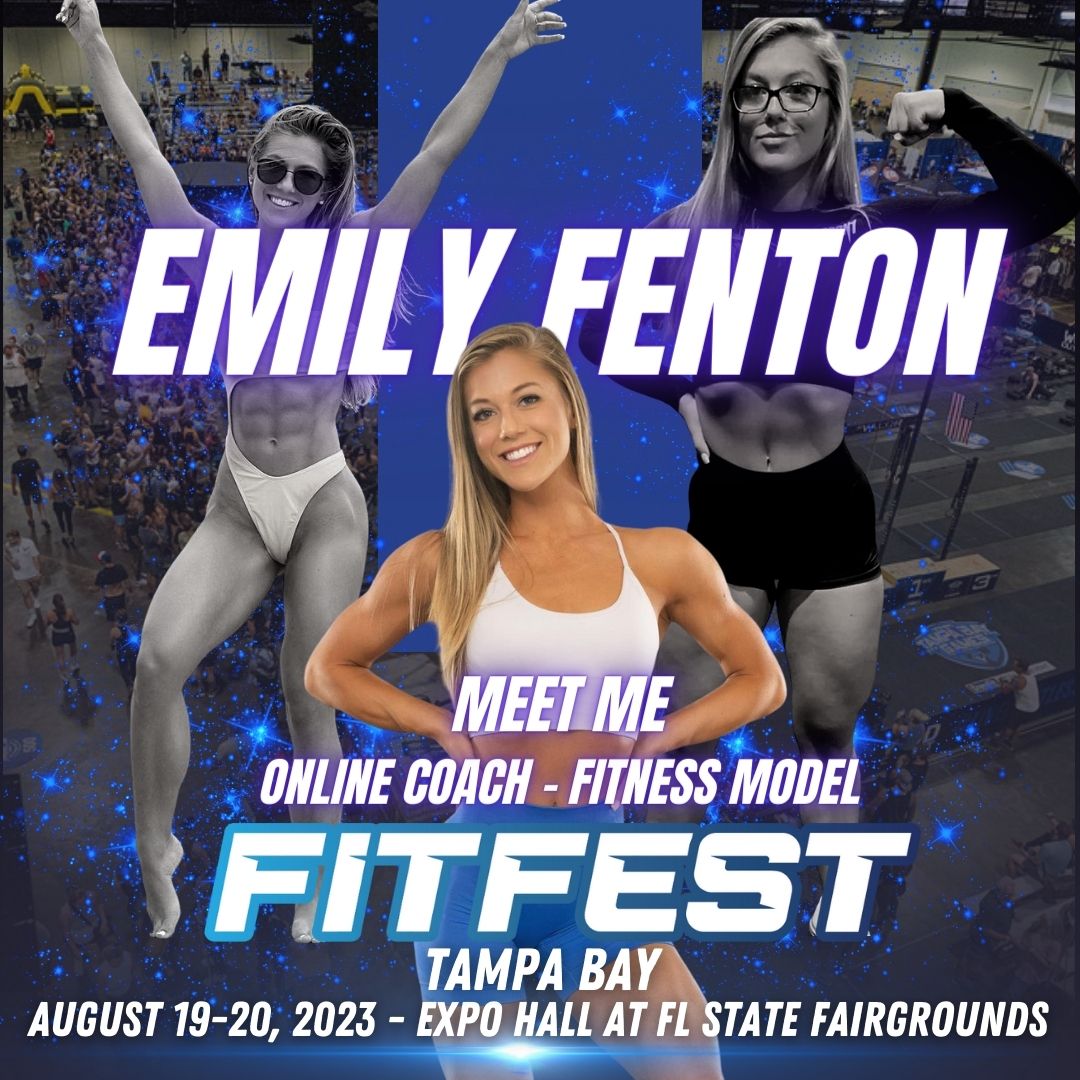 Emily Fenton
Online Coach & Fitness Model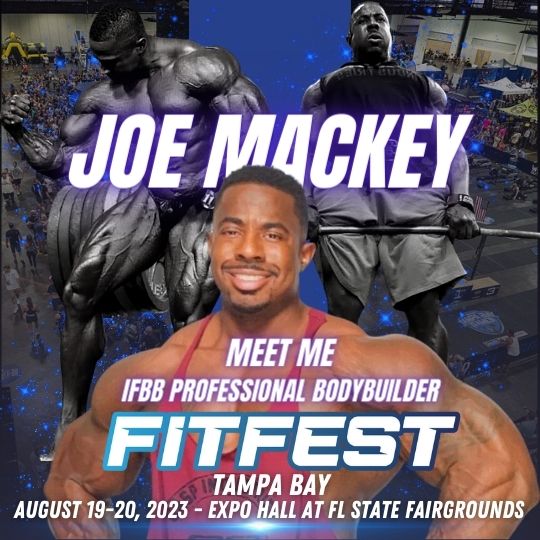 Joe Mackey
FBB Pro Bodybuilder and Powerlifter
Classes, Panels, and Seminars
Do you have any question?
Feel free to contact us anytime.